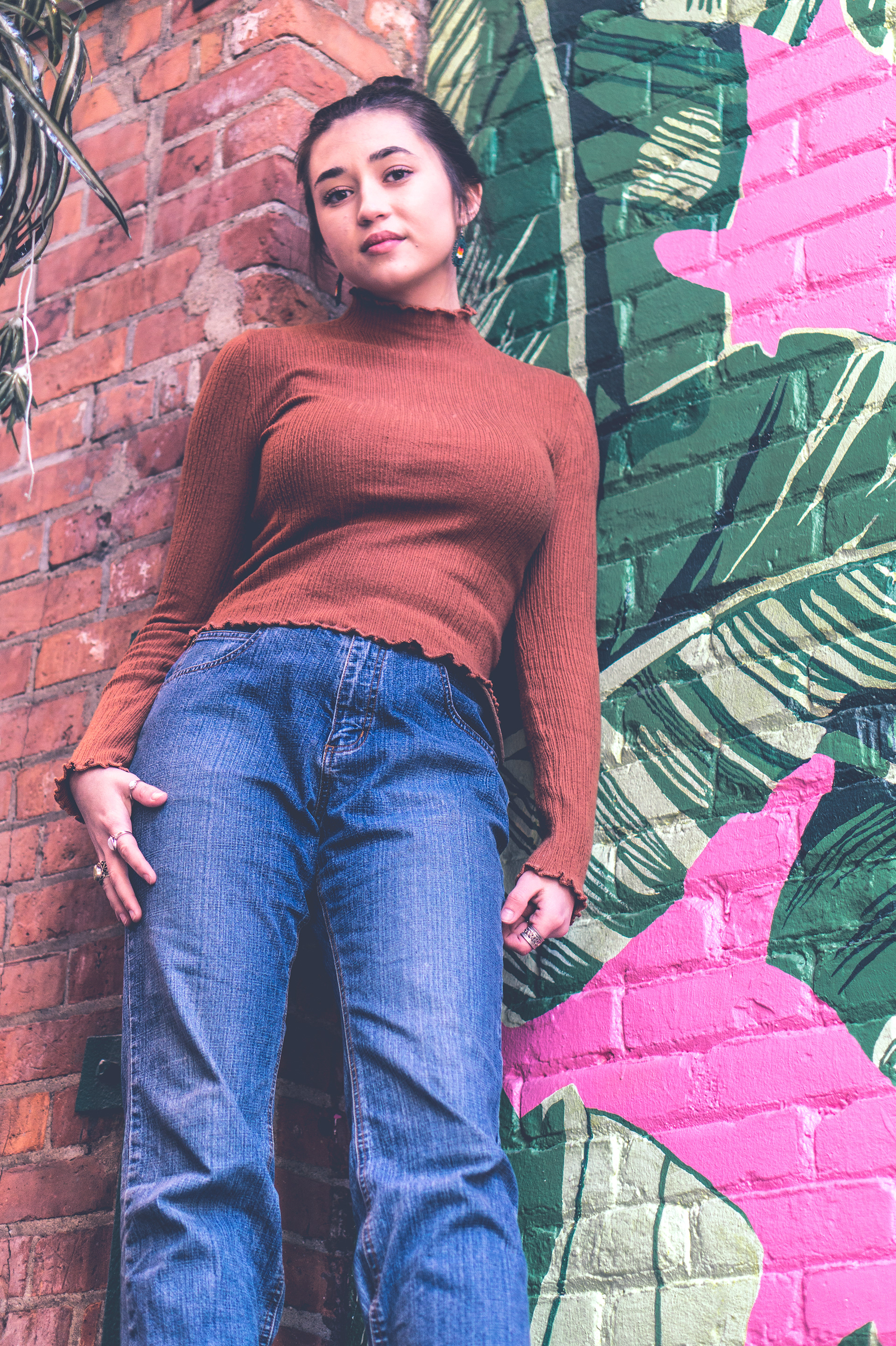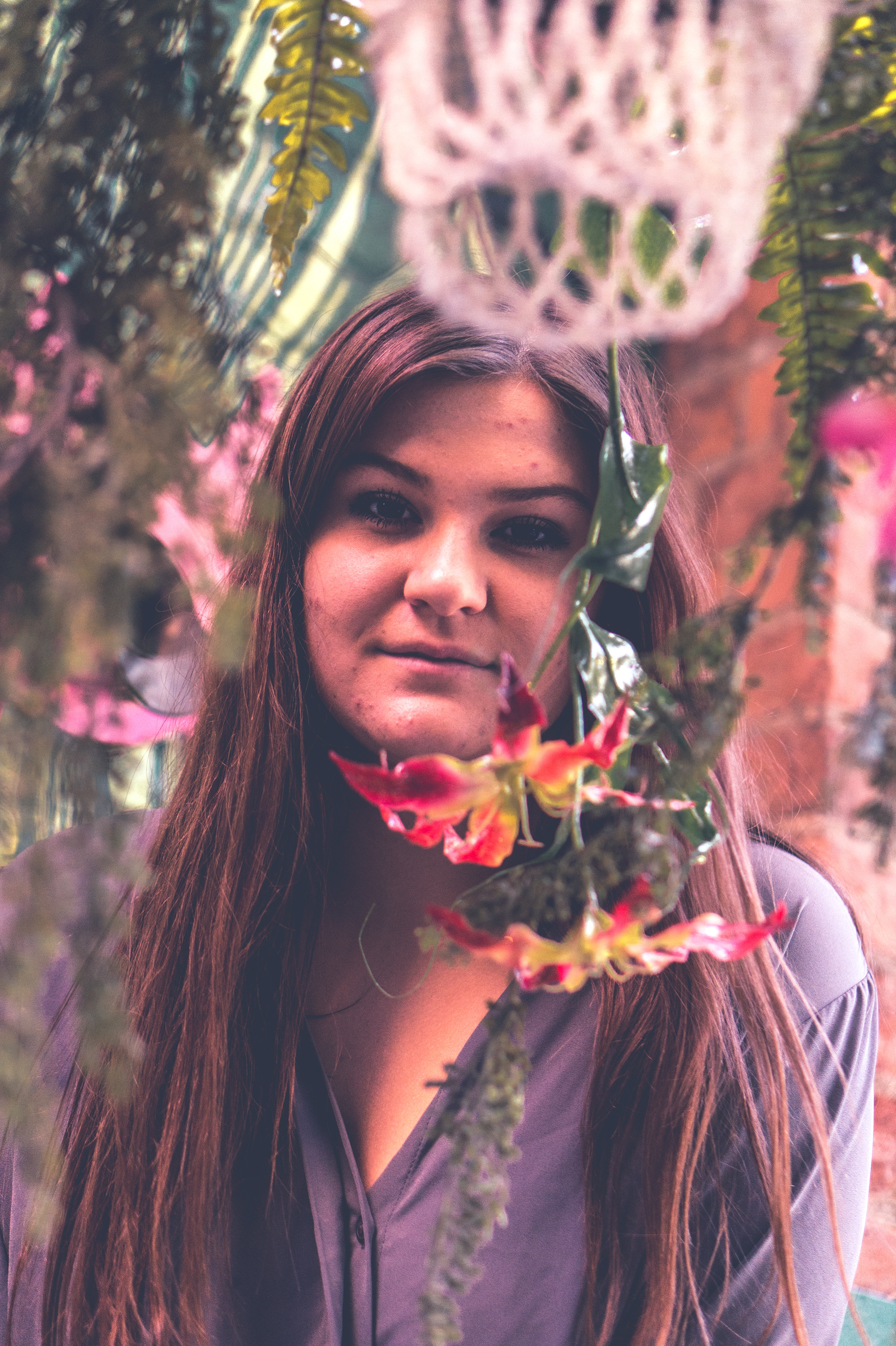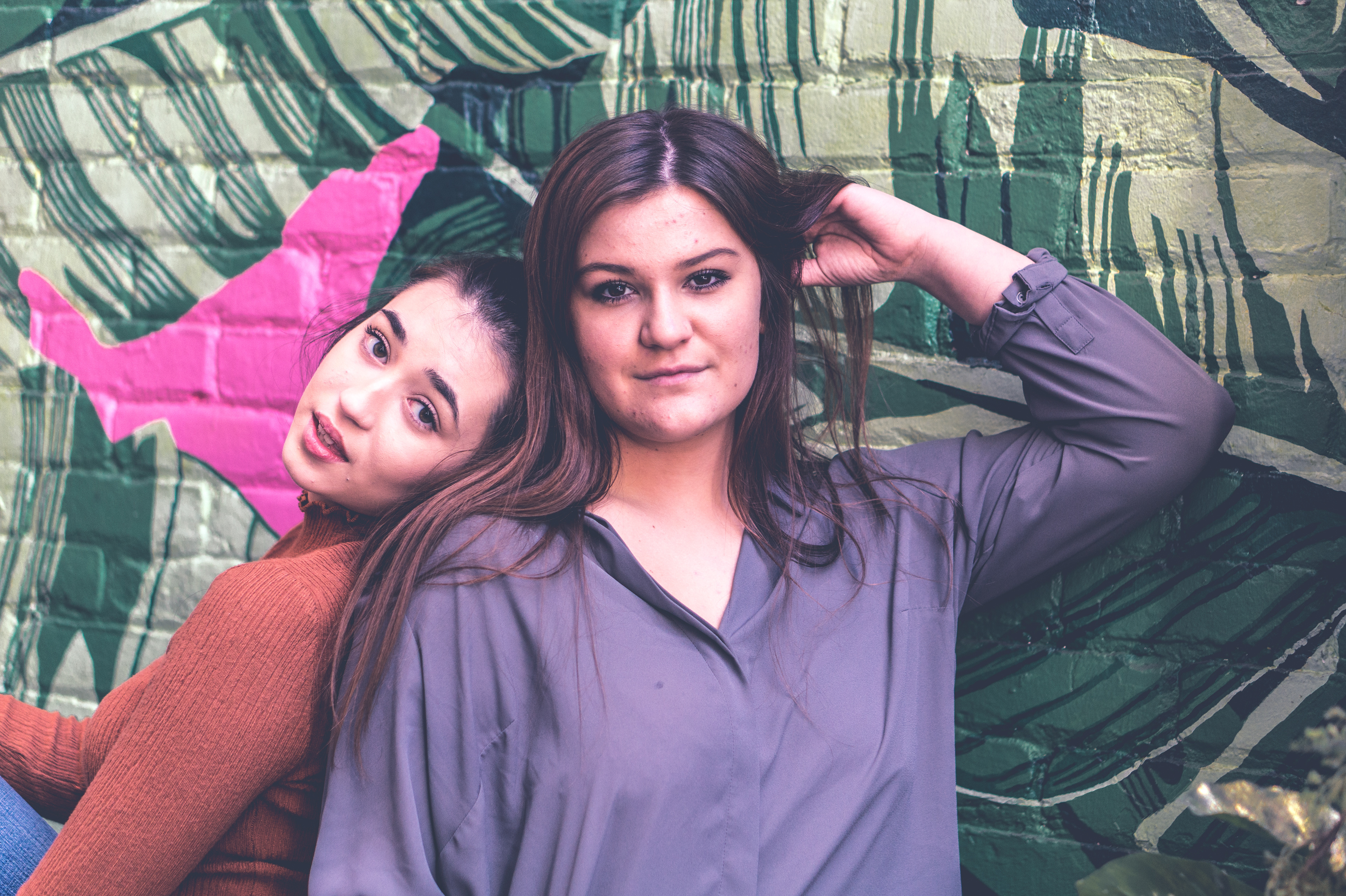 A story is found in every photo, that's why they have that saying. I want to capture your journey/concert/senior year/product/clothing line/wedding/engagement. Portrait sessions will take place either in a downtown or a park setting. Other locations will be discussed between myself and the client. If you wish to book an appointment, please click on the contact button located at the top of the site.  
*Band Portraits
Coverage of Live Performance: 150
Portraits: 300 for One Hour
Senior/Single Portraits
100 for One look for One Hour
350 for Two - Three looks for Two Hour
Couple Portraits
350 for One look for One Hour
450 for Two looks for Two Hours
Product/Clothing 
This is a request only.
Wedding/engagement
 This is a request only.
With all sessions, there is a
25% down deposit
once everything is set in stone.  This is not refundable. Due to this being a location-based photography session, any injuries or inconvenience is not cover by the photographer. There will be a sign document the day of the photoshoot 
*Band Photography is negotiable on a case by case. So feel free to contact and we can talk more about it.