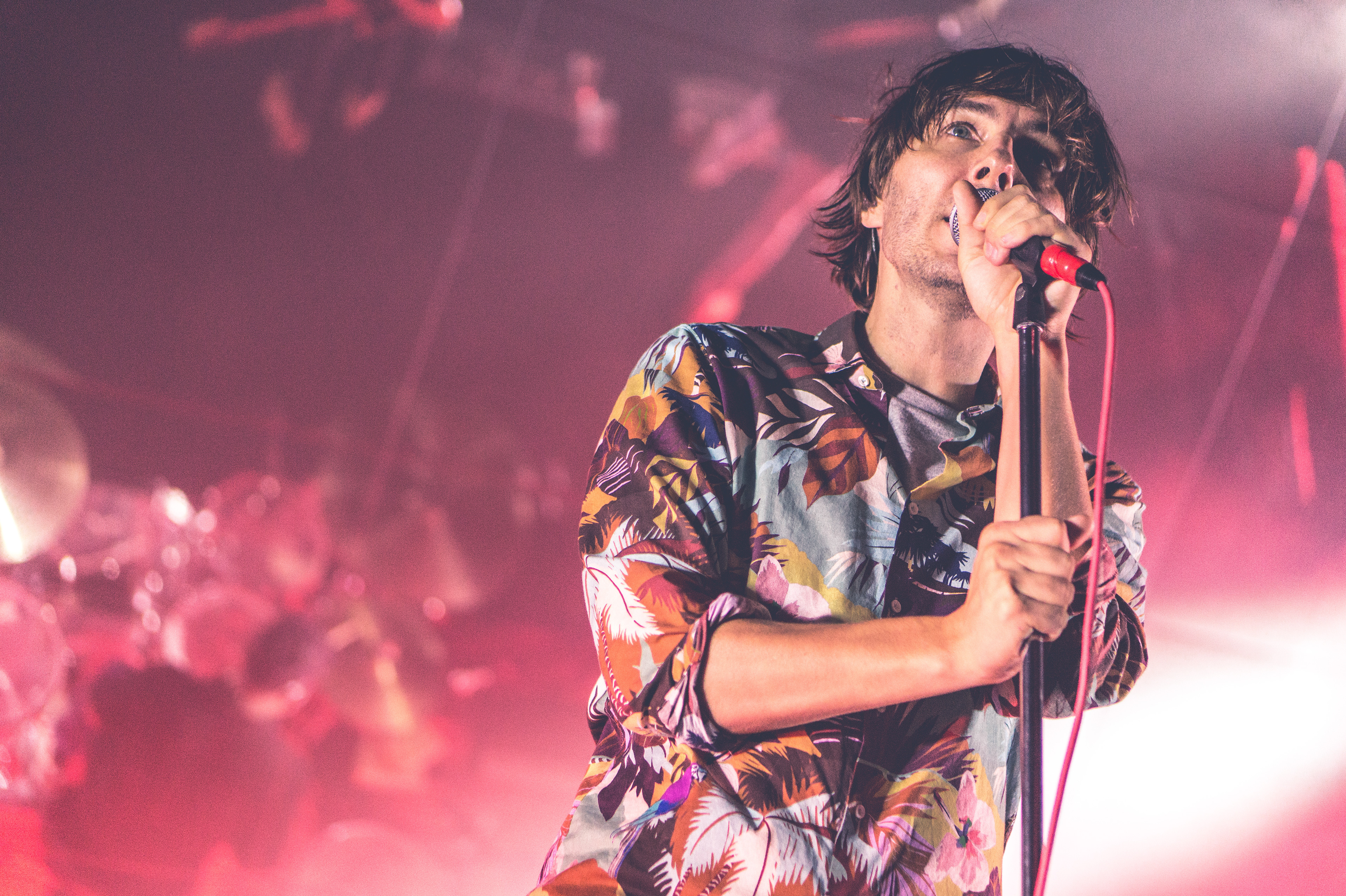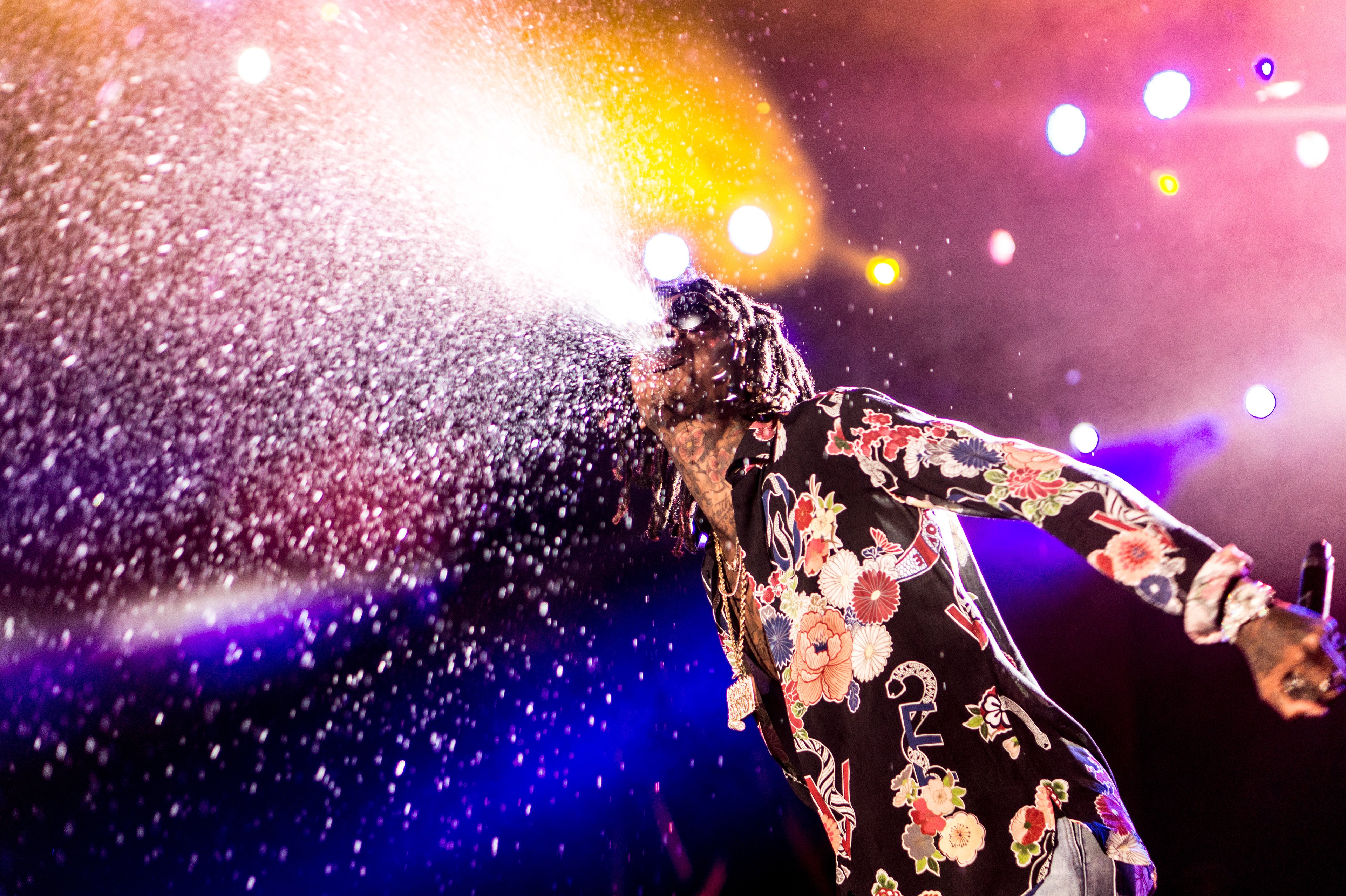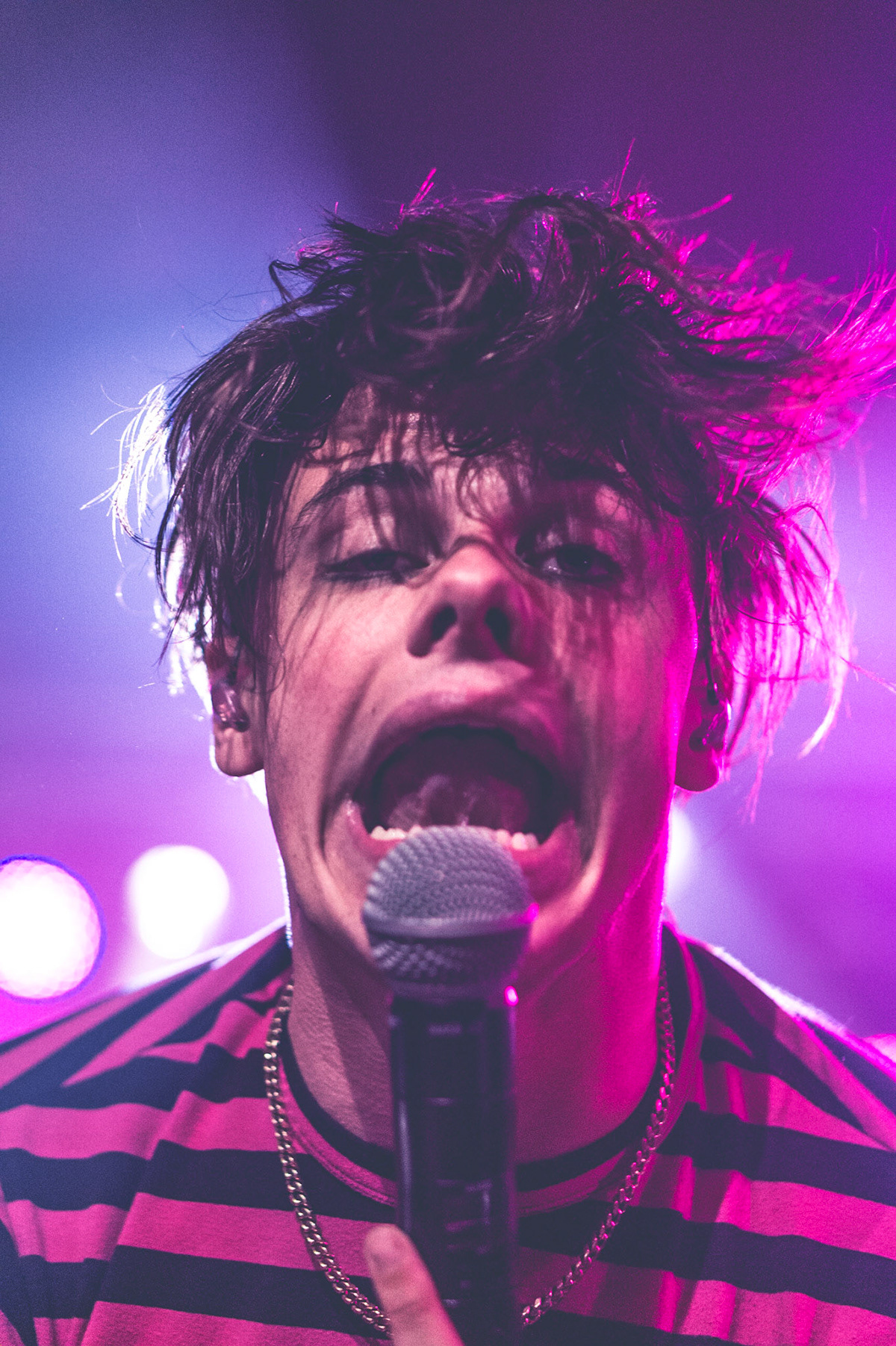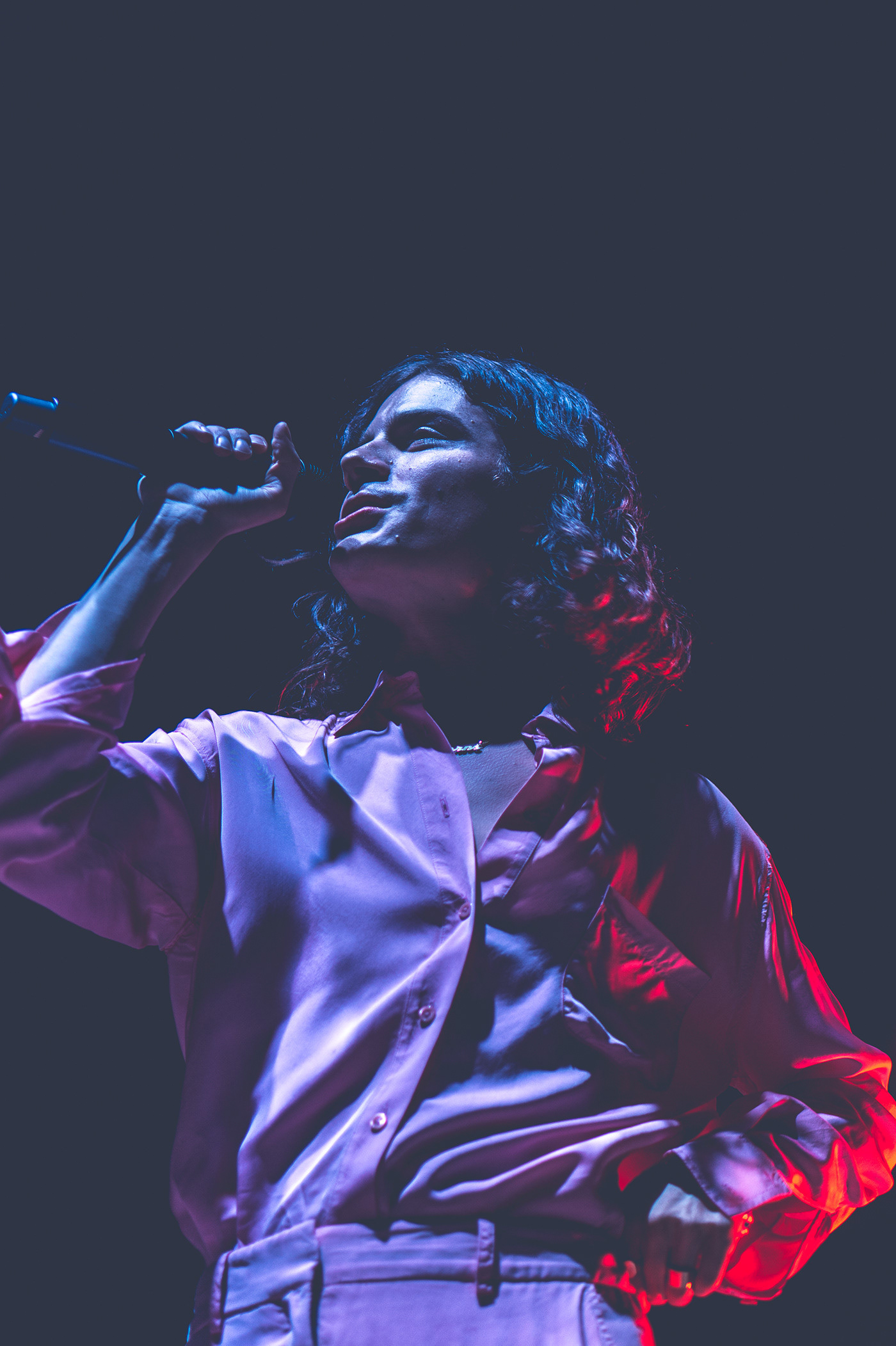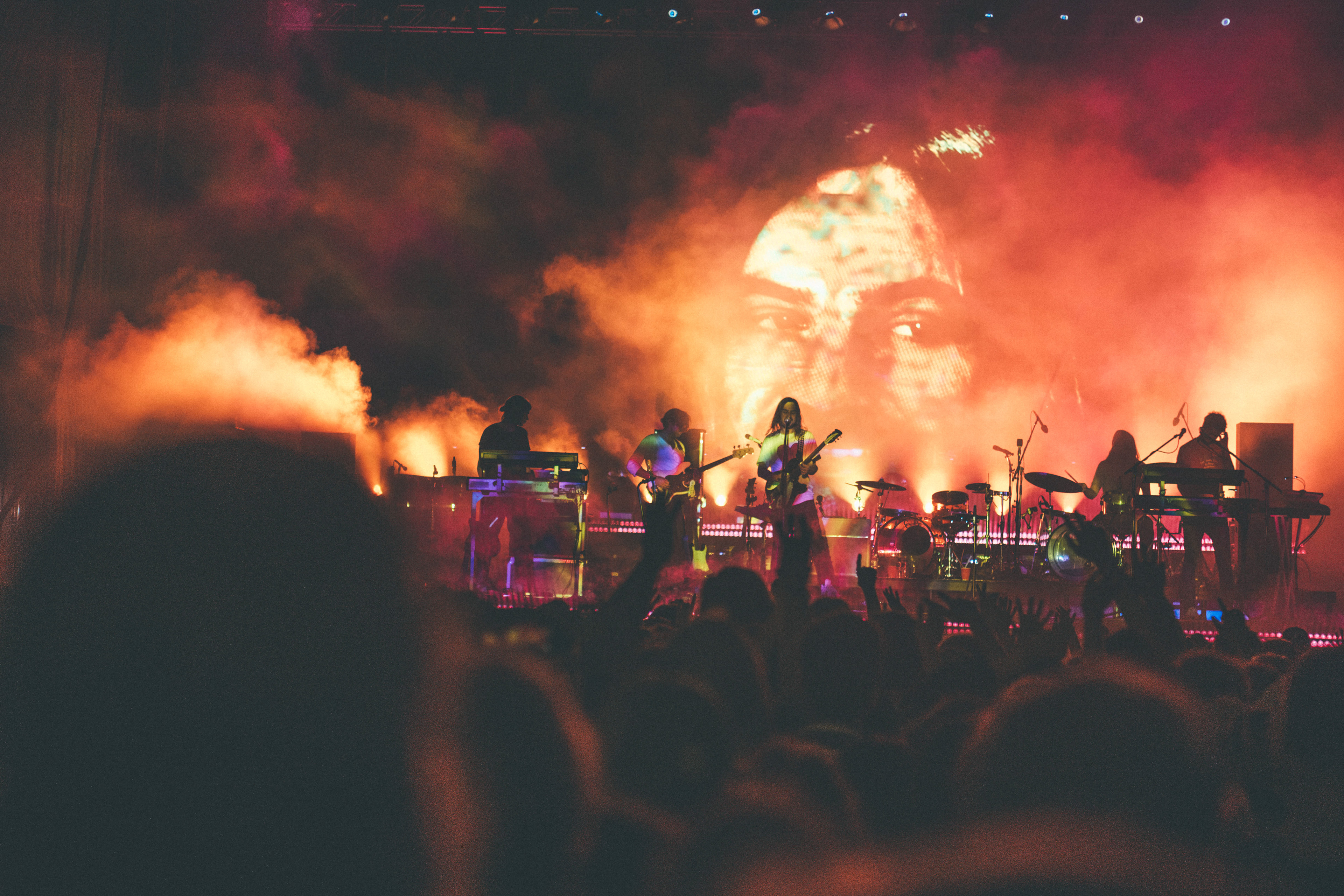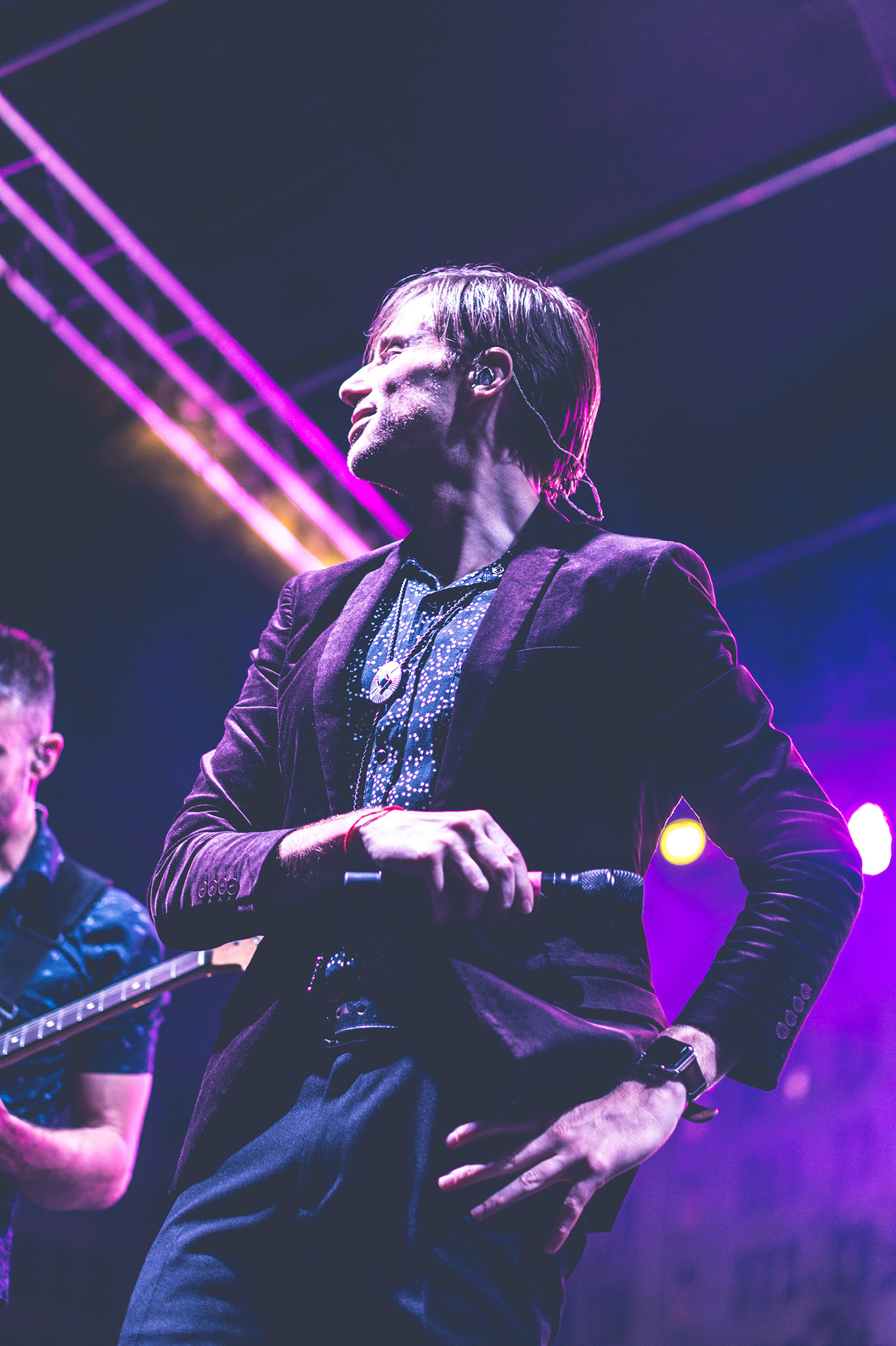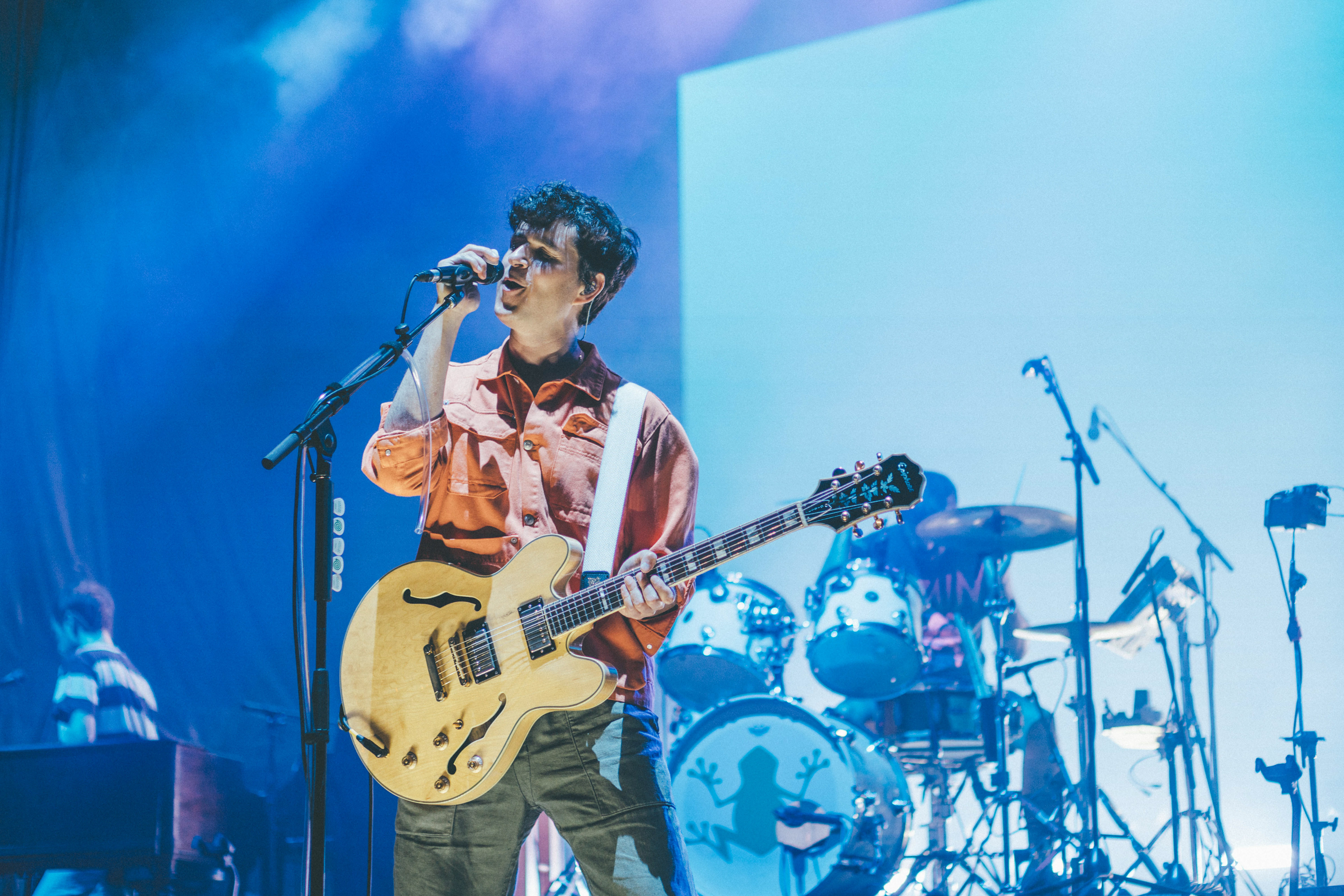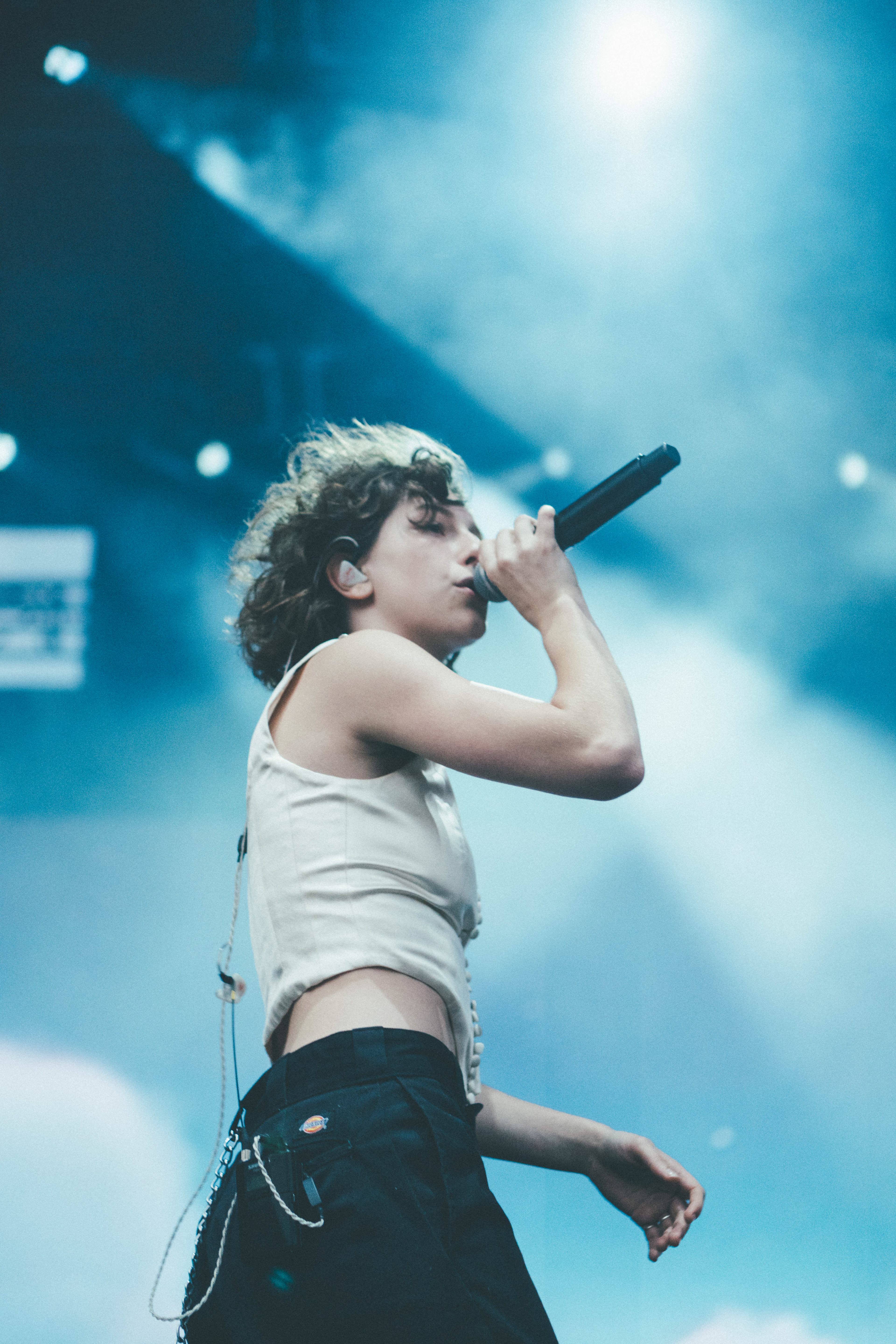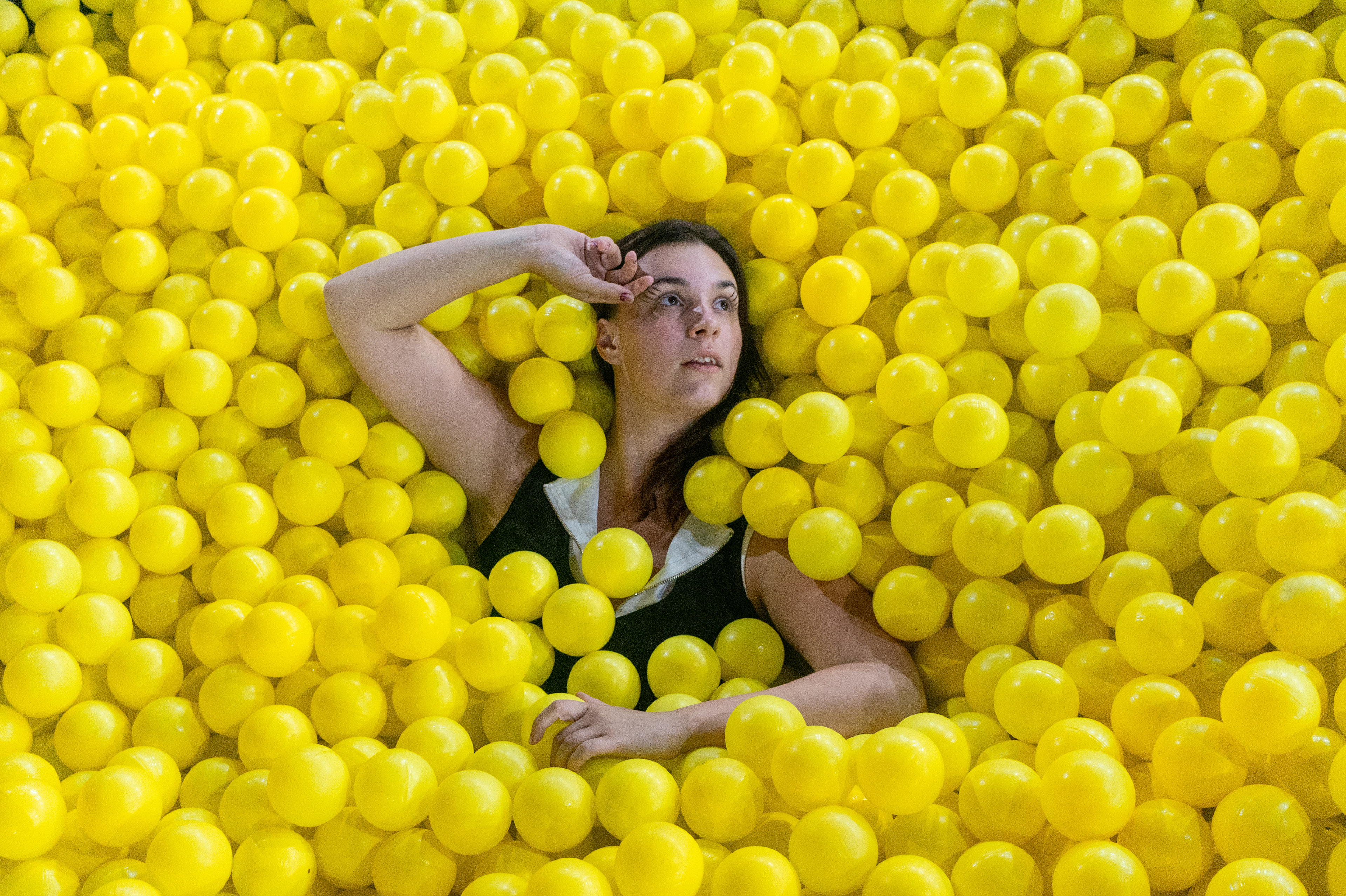 Taylor Ohryn // Photographer
Growing up in many parts of Michigan, I've created this the habit of capturing the moments I might never see again. Last time I spoke to my parents, I was about seven when I took an interest in cameras but I'm still not sure. One thing is for sure is that I have never stopped taking snapshots of my life and everything I could possibly imagine. Like Concert and bands, something I didn't know could be a thing. It wasn't until I went to a meet and greet with American Authors that I could bring my camera along to a show.  
I have been photographing bands for little over five years. Now that may not seem like a vast amount of time to be considered a concert photographer but that's the beauty of being new to this industry. I'm still learning the ways of a music photography. Each challenge that I face like contacting managers to surviving mosh pits to get to the front row of an EDM stage at Lollapalooza has brought me closer to become a better photographer.
Thank you for taking the time in looking at my footage and this note. 
With love, Taylor Ohryn